Our Work
Making the world stronger, safer, and smarter.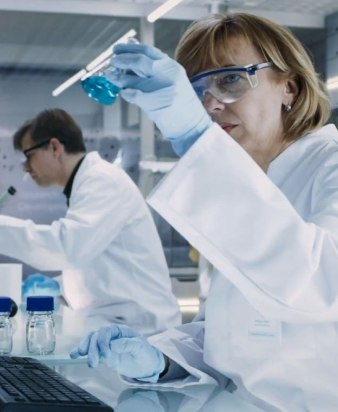 Leading the way.
We partner with our customers to raise the bar for standards of patient care, food and beverage safety, workplace safety, sustainability, compliance, and reliability. Our forward-looking companies lead the way in software-enabled workflow solutions, applied intelligence, advanced analytics, and other rapidly evolving technologies.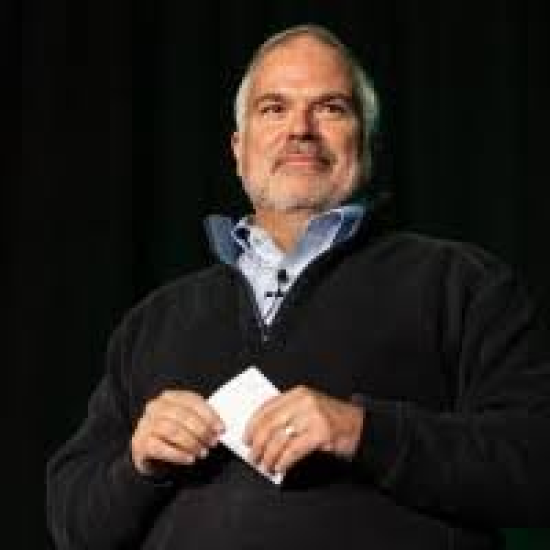 "Our technologies matter in the world. They make a difference. We're changing people's lives in the work we do with customers. The world is progressing at a faster pace because of the work we do."

Jim Lico

President & CEO
Strategic Segments
Industry-shaping impact.
Our operating companies are known for their industry-leading positions and trusted brands. We group them into three strategic segments to focus on specific technologies and markets, but at Fortive the whole is greater than the sum of its parts. Our strong culture and the power of the Fortive Business System (FBS) catalyze innovation and growth across the portfolio.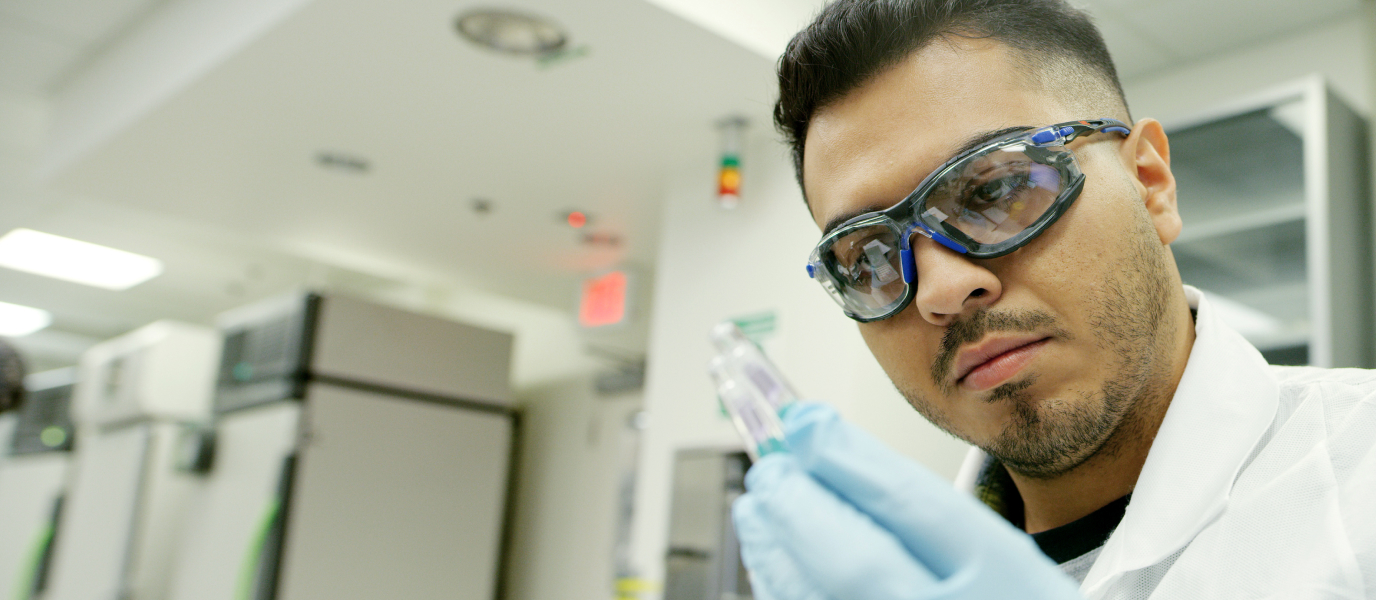 Advanced Healthcare Solutions
Improving care.
At hospitals, healthcare facilities, and laboratories, delivering exceptional care efficiently while navigating rapid change is more important than ever. They need advanced technologies to ensure that critical safety standards are met, instruments are operating at peak performance, and complex procedures are followed accurately in a dynamic environment.
These businesses help raise the standard of care globally, keep healthcare settings safe, and ensure that providers can focus on the best possible care for their patients.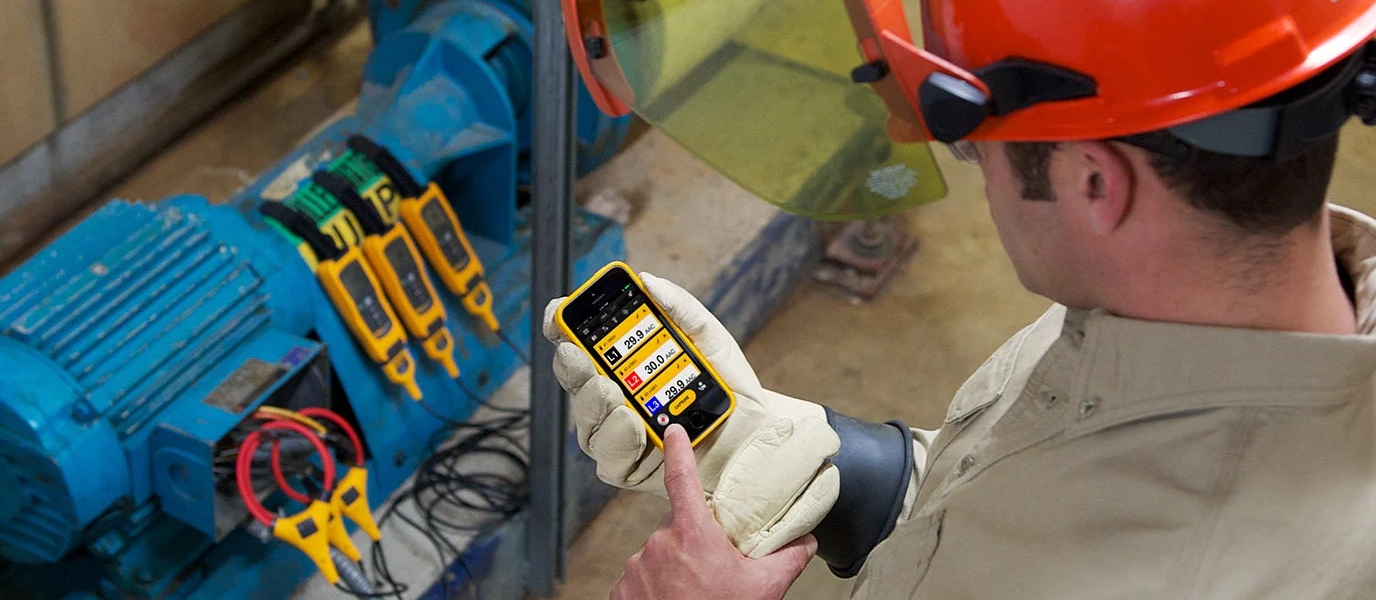 Intelligent Operating Solutions
Optimizing performance.
From smart office buildings and universities to high-tech construction sites and warehouses, these businesses deliver advanced instrumentation and software to ensure safety and compliance, improve energy efficiency, and optimize performance.
Connected workflows, real-time data, and powerful analytics transform the maintenance and management of buildings and other mission-critical physical assets to supercharge productivity and minimize downtime.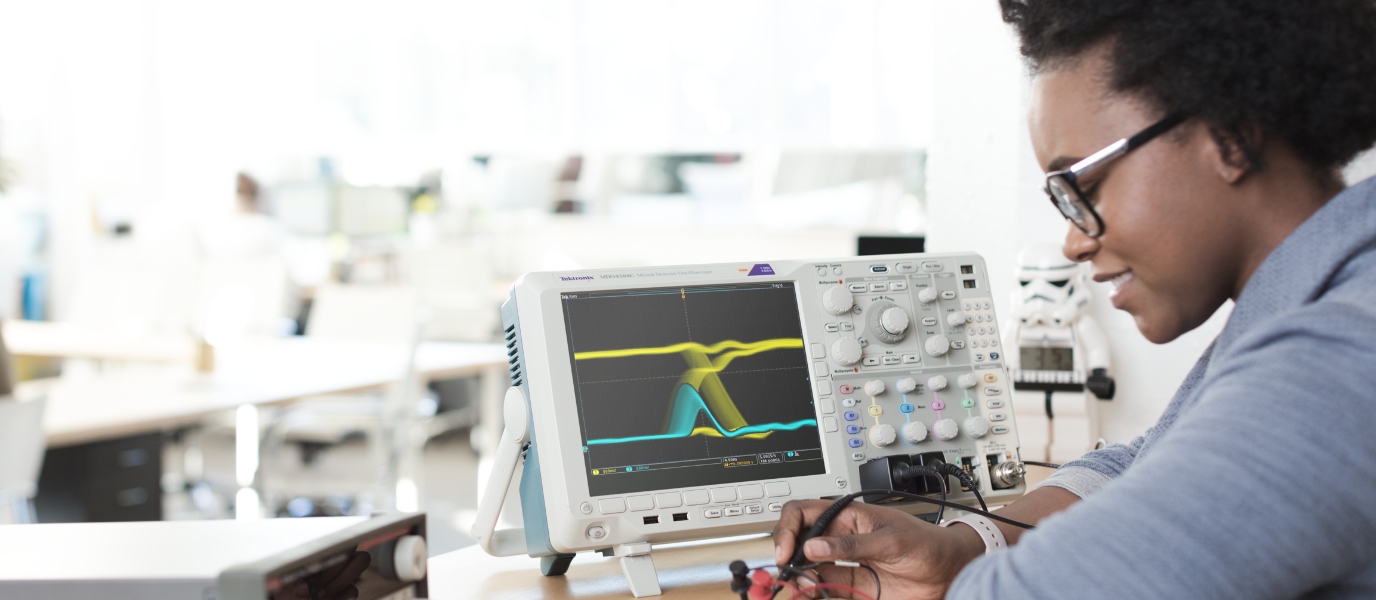 Precision Technologies
Accelerating innovation.
Turning the spark of an idea into a world-changing product requires bold vision, a rigorously customer-centric approach, and specialized expertise in materials, methods, and measurement. These businesses help solve tough technical challenges to speed breakthroughs in a wide range of applications, from food and beverage production and manufacturing to next-generation broadcast communications and clean energy.
From deep sea to deep space, engineers and product developers depend on these essential technologies for safety, precision, and reliability, even in the most demanding and dynamic conditions.
Operating Companies
Our portfolio for progress.
Our businesses span the globe, driving impact across mission-critical industries.
See them all
#9
Most Valuable Washington Brands (Brand Finance)
3
years in a row on Fortune 500 list