Fortive Business System
Our proven system for progress.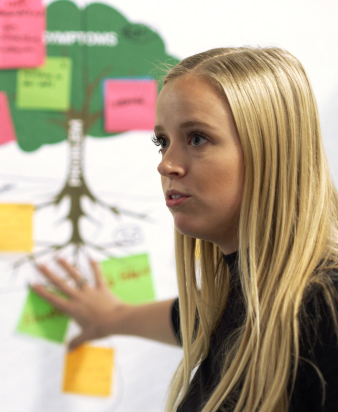 How we accelerate impact.
The Fortive Business System (FBS) is a powerful set of tools and methods that help us drive growth and innovation, ensure safety and quality, minimize waste, deliver for our customers, lead effectively, and scale our successes. It's fundamental to who we are and how we work, and we continuously adapt and evolve it to propel us forward across disciplines, industries, and geographies.
100+
hours of FBS digital training modules launched in 2020 to support remote work
4,000%
production increase and 80% production time reduction achieved by Gems Sensors team with FBS tools to meet critical demand for ventilator components
$1.8B+
in market opportunity created through new early-stage innovation efforts via FBS Growth Accelerator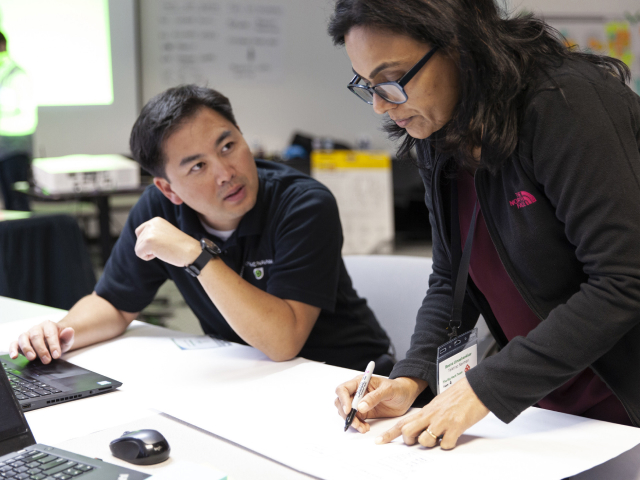 THE STORY OF FBS
A strong foundation with unlimited possibilities.
FBS was born in the mid-1980s, when one of our companies studied Japanese lean manufacturing principles in response to intensifying competition. The new practices were so transformative that we applied them across our companies, beyond the factory floor. Over time, we have developed processes and added tools to support all of our businesses and functions, from construction management and medical device calibration to software development.
Today, FBS is far more than a productivity initiative—it's our competitive advantage for driving innovation and delivering transformational technology for our customers, and it's always evolving along with our businesses. We apply FBS to drive continuous improvement and accountability in everything we do, from inclusion & diversity and leadership to workplace safety, sustainability, and innovation.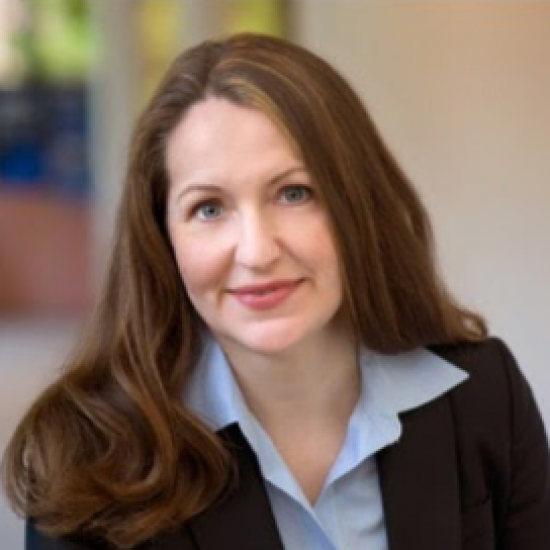 "We are always evolving our learning and understanding and incorporating that into FBS. We are constantly improving our own continuous improvement business model."

Kirsten Paust

VP FBS Office
ACTIVATING FBS
Driving results and growth.
FBS is an unmatched opportunity to challenge yourself, think critically, and accelerate your professional growth.
Working with FBS
You might find yourself going to gemba (the place where work happens, such as an engineering studio or a lab) to study processes…collecting voice of the customer input by talking to safety experts, engineers, or biotech innovators…or collaborating to solve a supply chain issue or improve energy efficiency at a multi-day kaizen event.
FBS University
Many companies have business systems that may seem similar on the surface, but none match the rigor, broad application, and collective mindset of FBS. A range of intensive training programs ensure that everyone has the opportunity to be fully grounded in the concepts and tools to succeed at Fortive.
FBS Office
FBS is so fundamental to how we work that we have a dedicated office to lead our thinking and evolve our toolset. Expert practitioners and special teams accelerate new initiatives across our operating companies. Regular summits on topics like innovation and operations bring cross-functional groups together to learn, share best practices, and build new connections.
FBS Ignite
FBS Ignite accelerates career growth with intensive instruction in the FBS toolkit, active mentoring from the FBS Office, and executive career coaching. Each participant works full-time on a major business challenge during a three-month assignment at another operating company.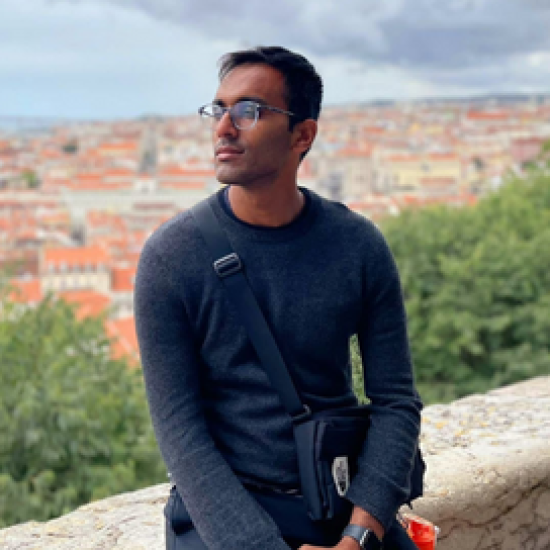 "I titled my FBS Ignite experience – Turmoil to Triumph. The journey is all about critical thinking, pushing your boundaries and trusting the FBS tools. Eventually, it all works out and you have succeeded because you are better than you were 12 weeks prior. The learnings are substantial and the friends you make along the way, to stay. Would I do it again – in a heartbeat."

Amith Menon

FBS Ignite Participant