Making the world stronger, safer, and smarter.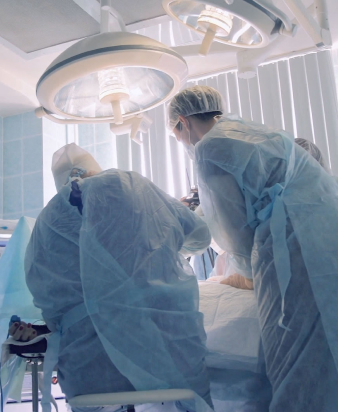 Who We Are
No ordinary team.
We're a global team, 18,000 strong, energized by a shared purpose and values. We believe in the power of working together to solve problems no one could solve alone.
What We Do
A force for progress.
From workplace safety in the most demanding conditions to groundbreaking sustainability solutions, we work alongside our customers to solve challenges on a global scale through forward-looking technology.
How We Work
No limits.
Though we're spread around the globe, we're united by a powerful continuous improvement mindset. At Fortive, anything is possible.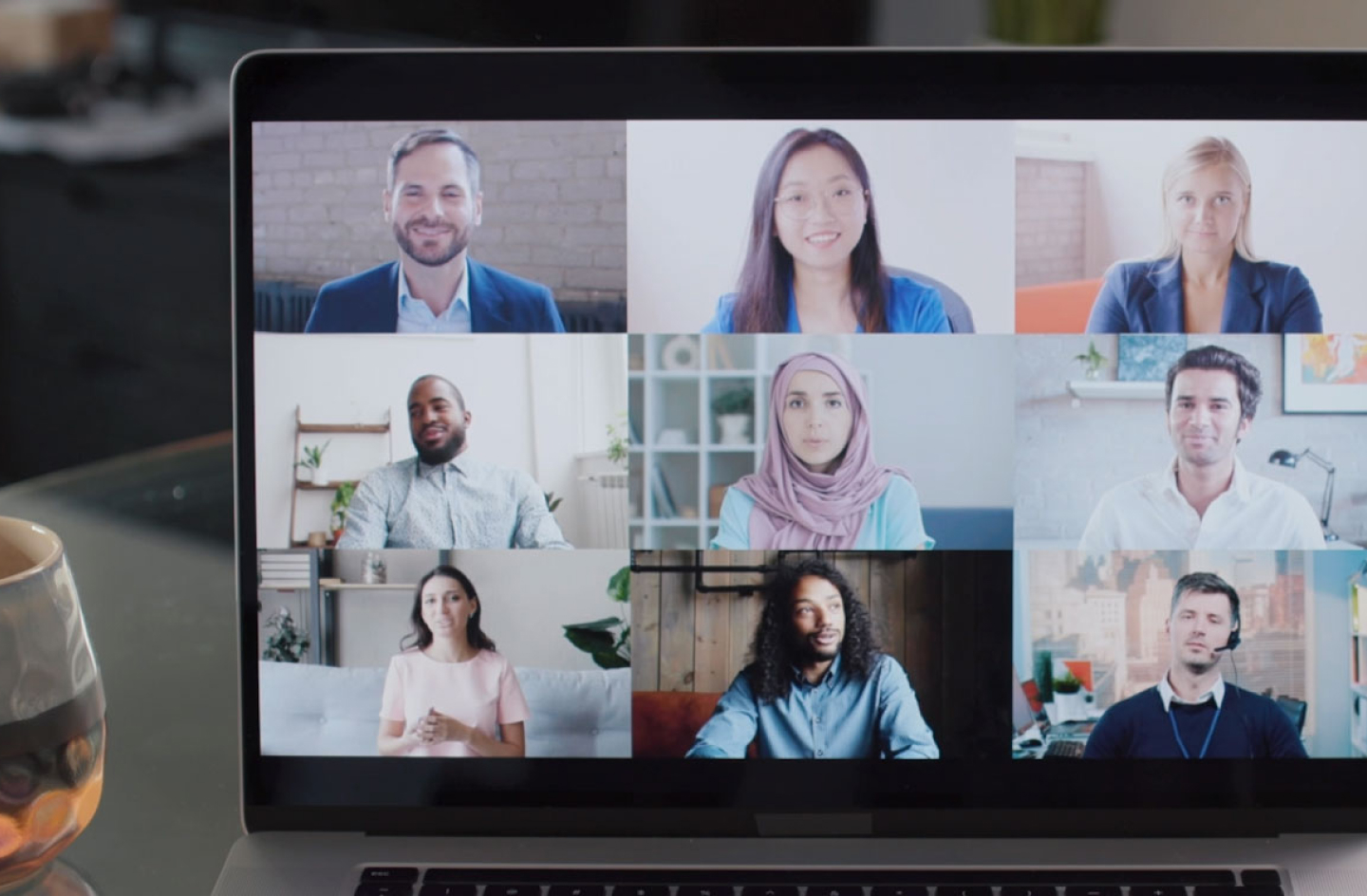 Sustainability
A force for good.
We see a sustainable future as a world that's stronger, safer, and smarter for all. We're focused on protecting the planet, investing in our communities, working and sourcing responsibly, empowering inclusive and diverse teams, and operating with principle.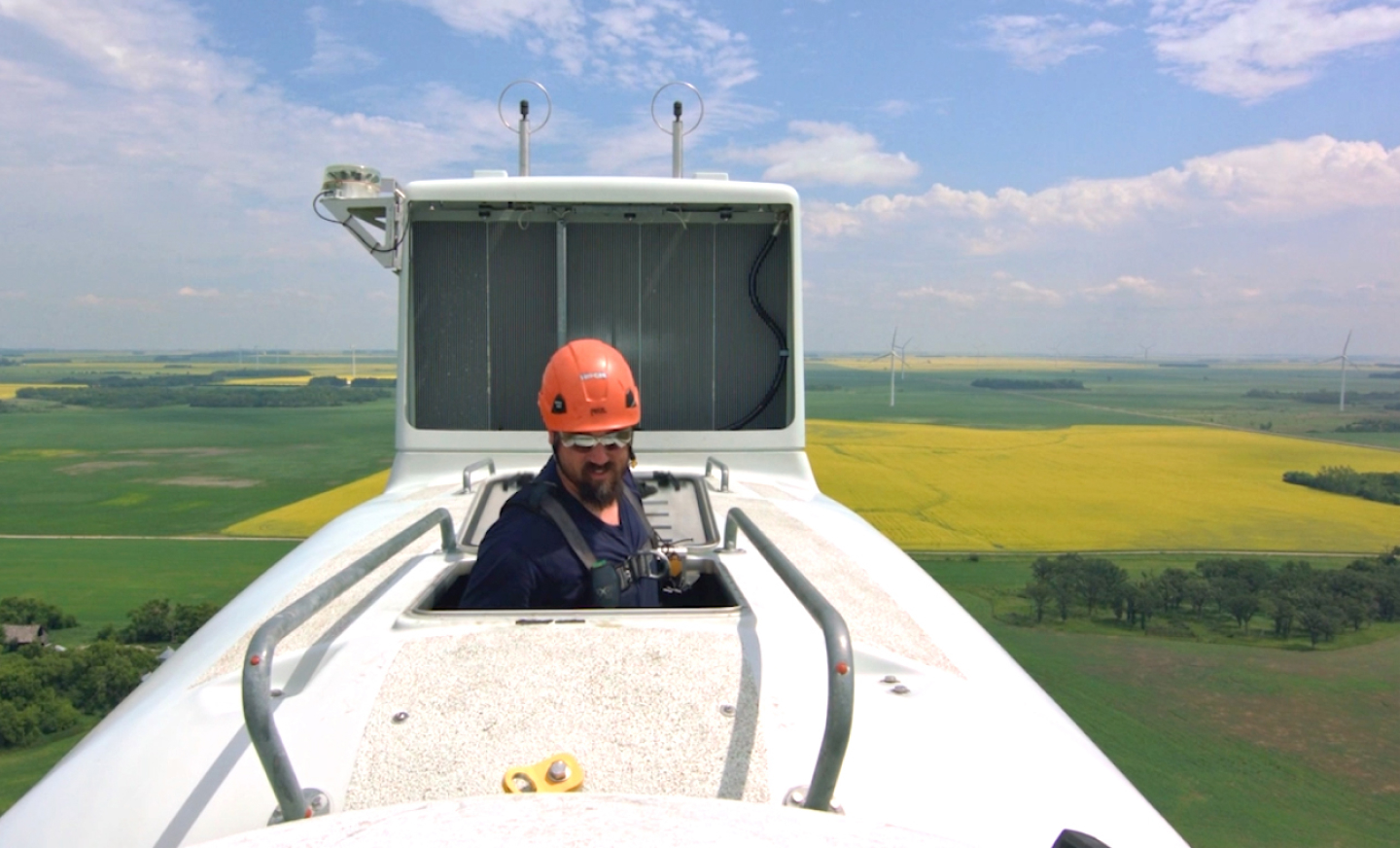 Careers
For you. For us. For growth.
We believe in your potential—your ability to learn, grow, and make a difference. Ready to move your career forward?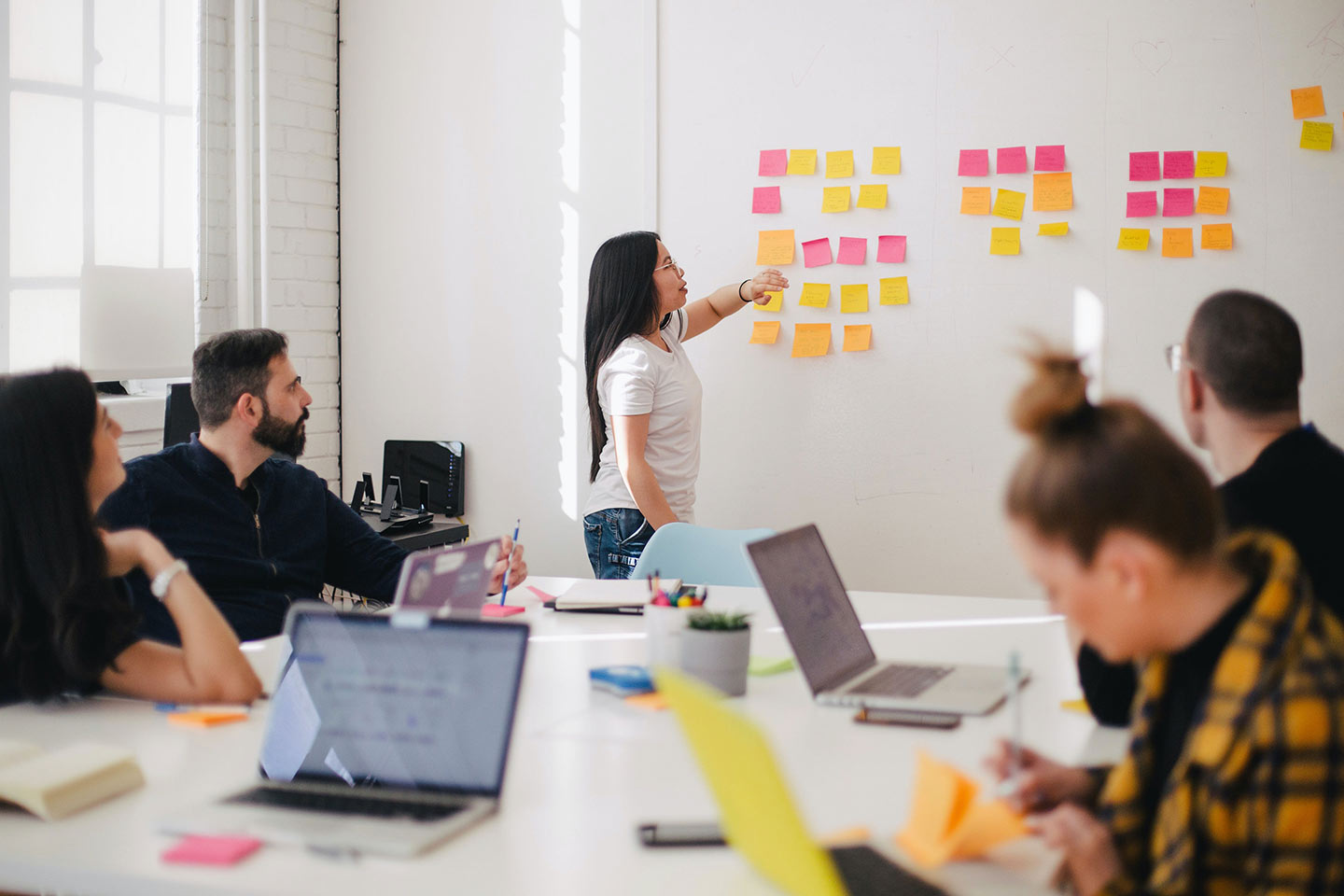 Investors
Invest in world-shaping impact.
We believe that prioritizing trust, sustainability, and positive impact creates long-term value.