Supplier Diversity
Work and source responsibly.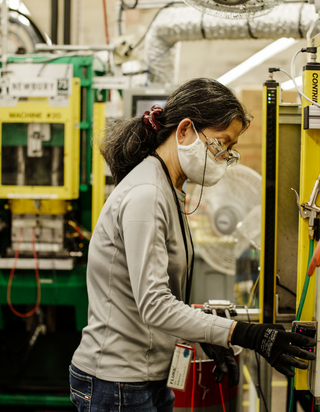 Supplier Diversity
Our mission.
At Fortive, we are committed to inclusive & diverse supplier relationships that foster responsible sourcing, inspire collaboration, and accelerate innovation.  This creates growth opportunities and economic value for our employees, our shareholders, our suppliers, and our communities.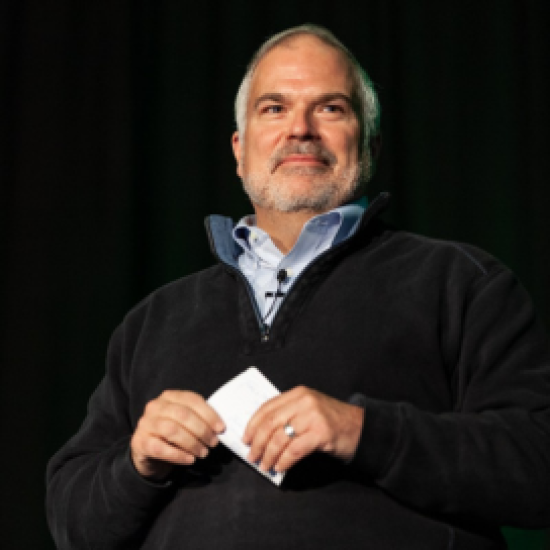 "At its root, Fortive means strength, and our strength comes from the actions and contributions across our value chain, starting with our suppliers. We are committed to diversifying our supply base to continuously improve our innovation, agility, and resiliency. By developing robust partnerships and alliances with diverse suppliers and other supporting agencies, we can accelerate progress within our company, for our suppliers, and in our communities."

Jim Lico

President & CEO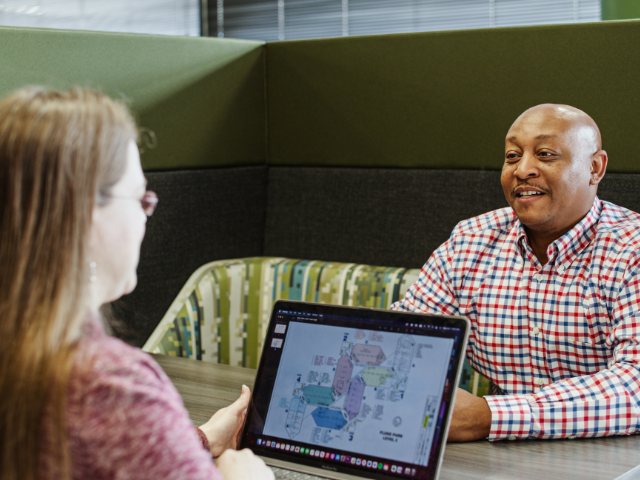 Our Work
Program scope.
Through our Diverse Supplier Program, we aim to source goods and services in the United States from suppliers who are certified as:
Small Businesses

Minority-Owned Businesses

Woman-Owned Businesses

Disadvantaged-Owned Businesses

LGBTQ+-Owned Businesses

Veteran-Owned Businesses

HUBZone, as defined by the U.S. Small Business Association
Goals & Progress
Enabling greater access.
To drive our progress, we are committed to spend at least $100M annually with diverse suppliers by the end of 2025. This represents approximately 10% of our current spend in North America and an increase of roughly 25% from when we launched the program in 2020.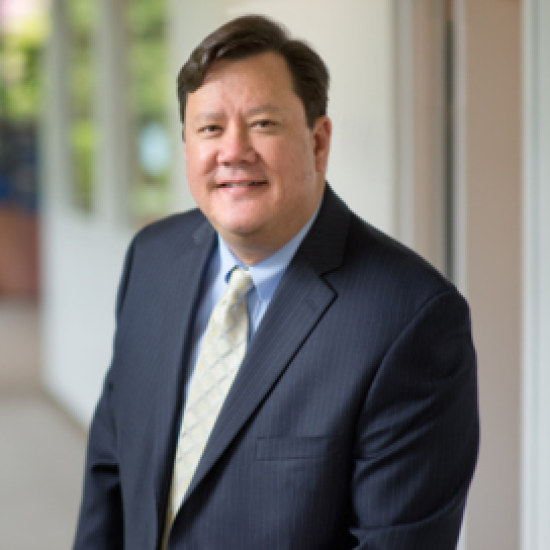 "At Fortive, we recognize the importance of supplier diversity and are committed to ensuring that it is an integral part of our strategic sourcing and procurement processes and corporate culture. We believe sourcing from diverse suppliers not only strengthens the communities in which we live and work, but also strengthens the resilience and performance of our supply chain."

Bob Mahlik

Vice President, Global Procurement
Contact Us
Have a question about the Fortive Supplier Diversity Program?
Please email supplierdiversity@fortive.com.
Interested in becoming a Fortive supplier?