Our Culture
Experience limitless learning and growth.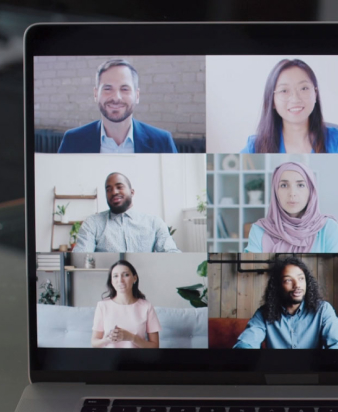 How we work.
Though we're spread across operating companies, teams, and time zones, the Fortive culture is a powerful unifying force. It's a commitment to continuous improvement and striving for better every day. It's facing challenges head on, speaking your mind, and being yourself. It's working together for a sustainable future. It's celebrating wins and learning from failures as a team.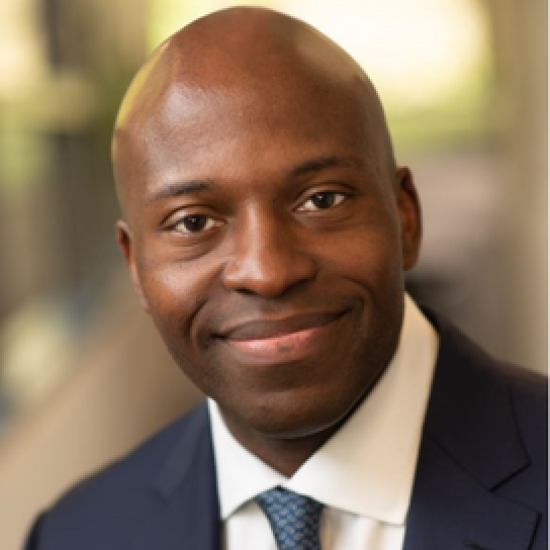 "At Fortive, I enjoy working with smart, driven yet humble colleagues who are deeply focused on positively impacting our customers and communities every day."

Darien Davis

Vice President, Corporate Development, Fortive
Our Promise
For you. For us. For growth.
At Fortive, we believe in you.
We believe in your potential—your ability to learn, grow, and make a difference.
At Fortive, we believe in us.
We believe wholeheartedly in inclusion and diversity, and the power of people working together to solve problems no one could solve alone.
At Fortive, we believe in growth.
We're honest about what's working and what isn't, and we never stop improving and innovating.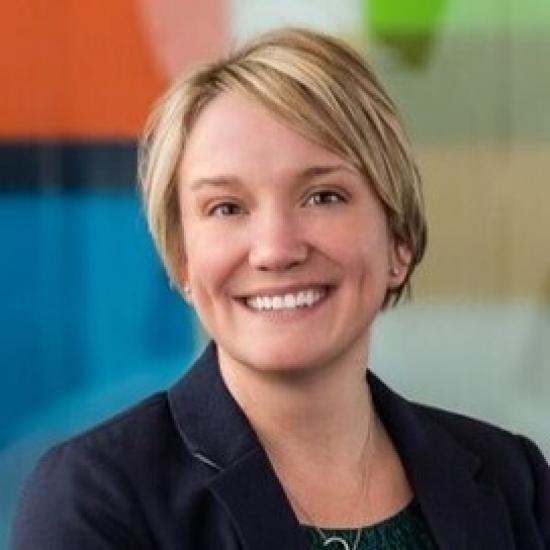 "Becoming my authentic self and growing into an authentic leader has taken courage, honesty, vulnerability, and perseverance. Every day I ask myself, 'How can I lead in a way that unleashes people and enables them to grow exponentially?'"

Susie McNamara

VP of Talent Management, Fortive
Fortive Business System
Our shared mindset and toolset.
At Fortive, learning and using the proven Fortive Business System (FBS) in a supportive environment is an unmatched opportunity for professional development and growth.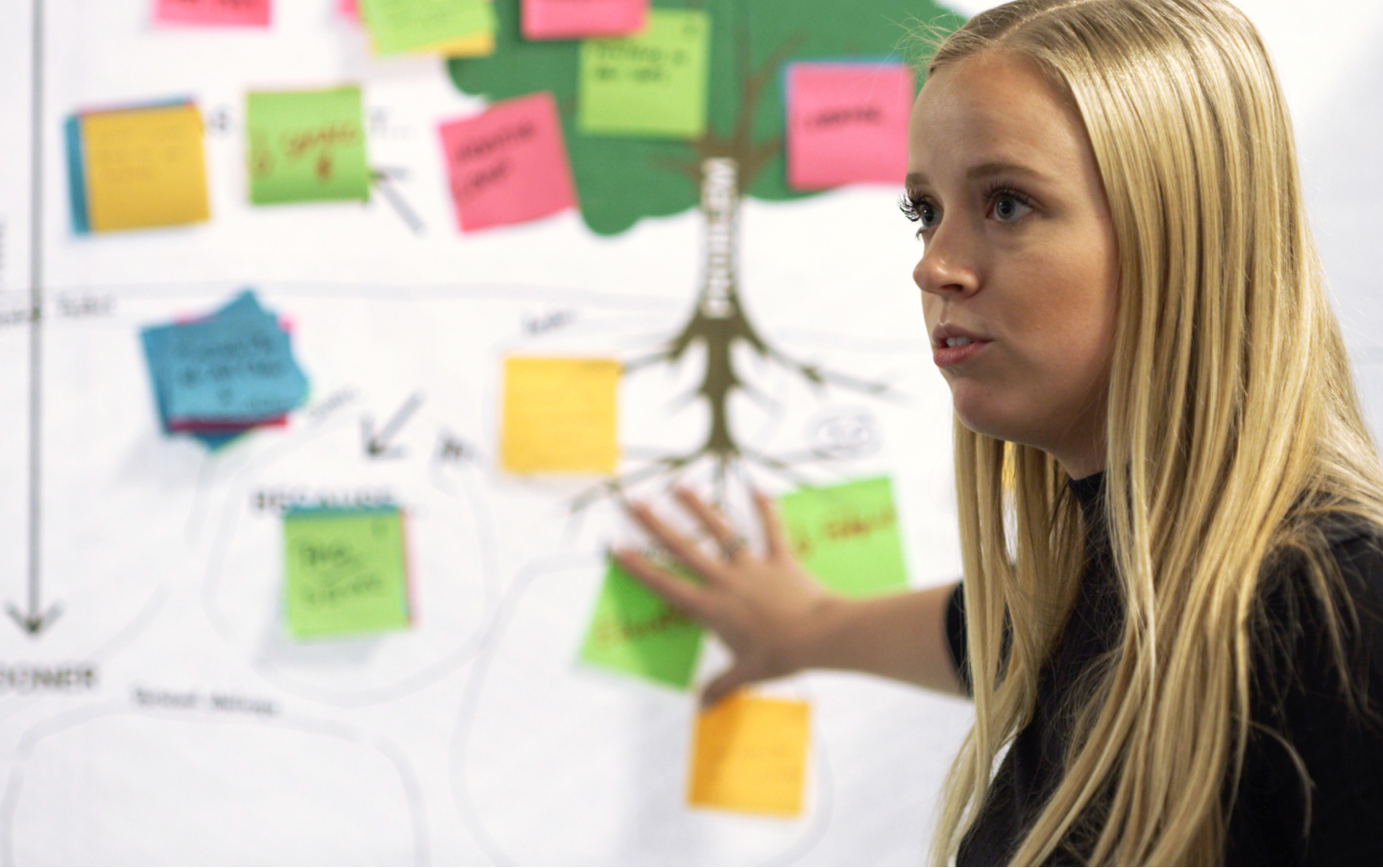 9
core leadership behaviors (the Fortive9) outline what success looks like for team members at every level, giving you a clear path to grow and succeed
>4,500
digital learning courses available to help all Fortive employees grow in their careers
400+
virtual kaizen events offered opportunities for creative, collaborative problem-solving on everything from healthcare to energy savings in 2020
Inclusion, Diversity & Equity
We are more together.
We intentionally seek out different skills, backgrounds, and voices to make our work better. We have each other's backs.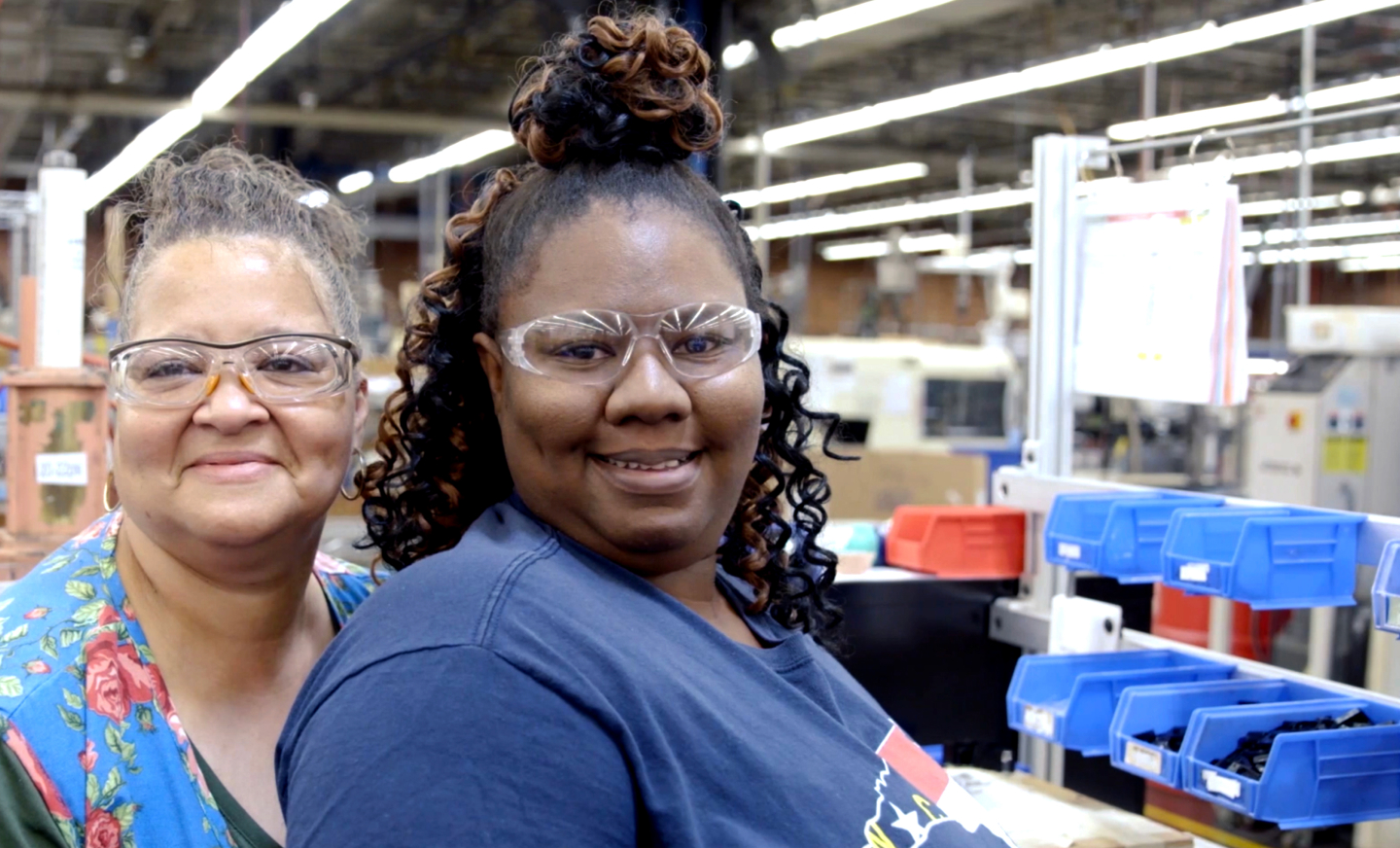 Growth Strategy
The power of a growth mindset.
We're a learning organization at heart, and our focus on innovation and growth keeps us all a step ahead of what our customers need next.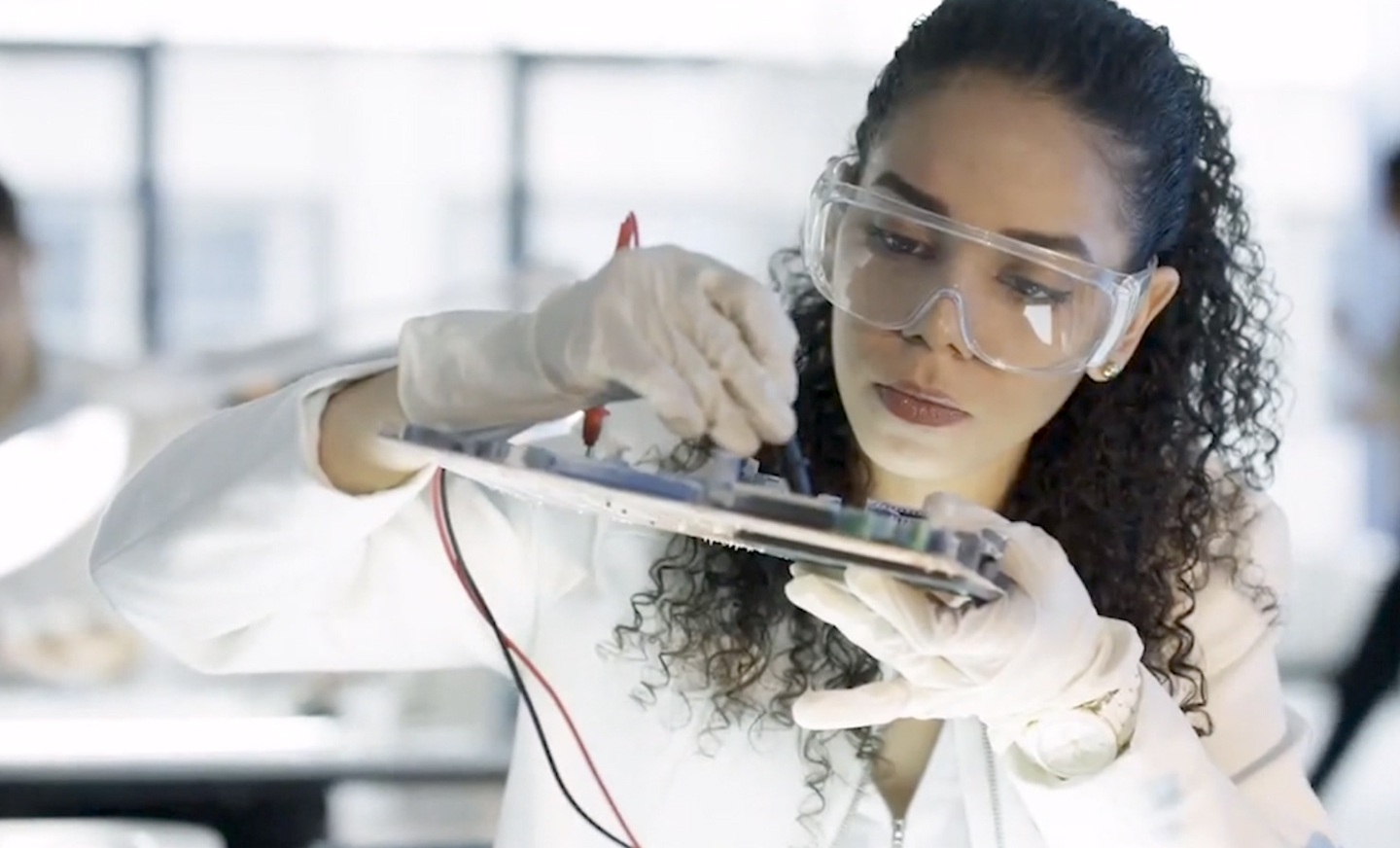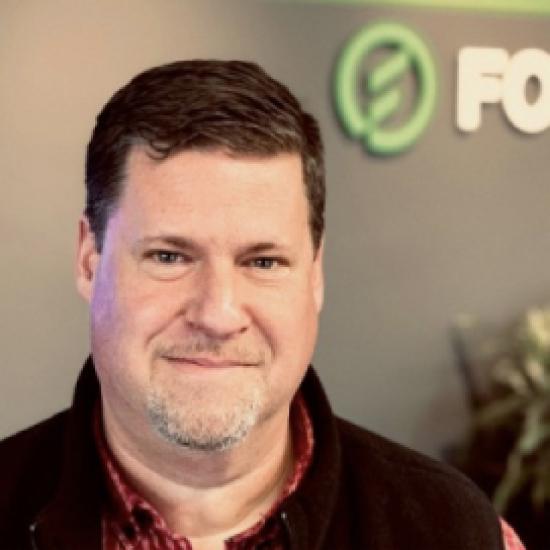 "Fortive has been a fantastic place to grow my career, whether it's leading transformative events, learning to become a better leader and a better manager, or applying those lessons and skills to other areas of my life."

Michael Glynn

Director of Global Marketing, Gems Sensors & Controls
INTEGRITY & COMPLIANCE
It's about trust.
Part of our culture is having the courage to take a stand, and at Fortive how we do things matters as much as what we do. Integrity and fairness defines every interaction with our employees, customers, business partners, investors, and competitors.
The Code
A clear guide for acting with integrity in everything we do—available in 22 languages and signed by every employee.
Speak Up! Program
A confidential channel for employees or partners to raise issues and concerns, available 24 hours a day in 20 languages.
Global Tax Policy
Tax compliance is an important aspect of strong governance, and we have instituted clear internal processes and controls.