Inclusion, Diversity & Equity
We are more together.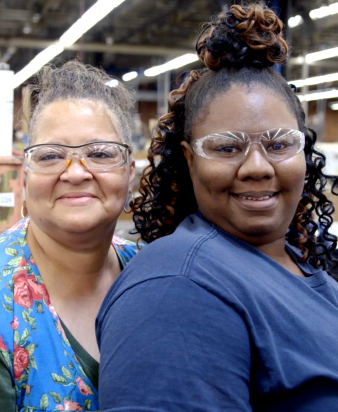 A culture of belonging.
At Fortive, we have a clear vision for inclusion, diversity & equity (IDE): We all have a role in building a community where everyone belongs—where you can speak your mind, be yourself, and feel supported. It's how we achieve more together—for each other, for our customers, and for the world.
4
consecutive years named one of the best places to work for LGBTQ equality
30+
employee and friends resource groups build connections and community across Fortive
82%
2022 Inclusion & Belonging Score
STRATEGIC PILLARS
Our framework for action.
IDE is written into our values and prioritized at every level. These strategic pillars are the framework for achieving our vision.
IDE matters.
The Focus
Increase overall representation of diverse talent
What It Looks Like
Clear goals for diversity representation and transparent reporting on progress

Dedicated diversity recruiter

Procurement strategy focused on including diverse partners throughout the value chain
Everyone owns inclusion.
The Focus
Develop tools and resources to drive inclusive behavior
What It Looks Like
Execs sponsor employee and friends resource groups

Leading Inclusion training for all people leaders
IDE in our DNA.
The Focus
Build an inclusive culture that accelerates innovation
What It Looks Like
IDE embedded into FBS, learning content, and talent practices to build future organizational capability

IDE accountability embedded into OpCo leadership goals

Unconscious Bias training mandatory for all employees
Goals & Progress
Increasing diversity. Accelerating progress.
Women
Our 2025 aspirational goal is to reach 50%. In 2022 we reached 38%; up from 36% in 2020.
Professional and Management Women
Our 2025 aspirational goal is to reach 48%. In 2022 we reached 33%; up from 31% in 2020.
BIPOC
Our 2025 aspirational goal is to reach 37%. In 2022 we reached 36%; up from 34% in 2020.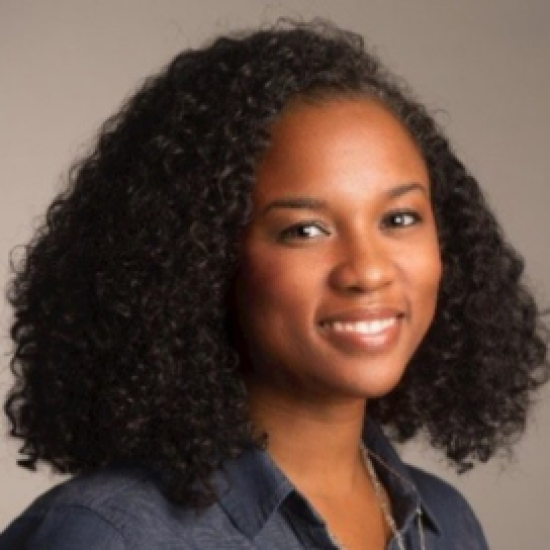 "As a leader, I'm committed to hiring diverse candidates, creating an inclusive environment where people can thrive, and ensuring equity in our practices.  I'm proud to work at Fortive and PacSci EMC, and know that when an organization is deeply connected to these fundamental practices, we accelerate the business."

Khai Jones

VP, Human Resources, PacSci EMC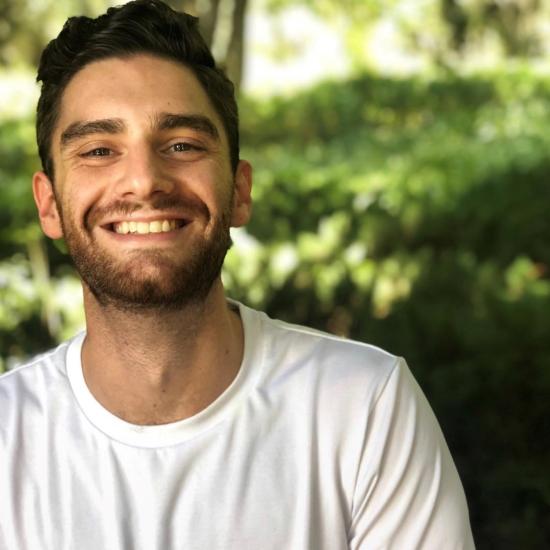 "Over the past 2 years, I have had the great honor and privilege of serving as Chairperson for the PRIDE Across Fortive EFRG. Fortive can sometimes feel like a big place; EFRGs give us an opportunity to connect with and support people with whom we feel a sense of kinship, creating a sense of belonging that transcends all borders."

Alan Golombek

Executive Recruiter, Diversity Partnerships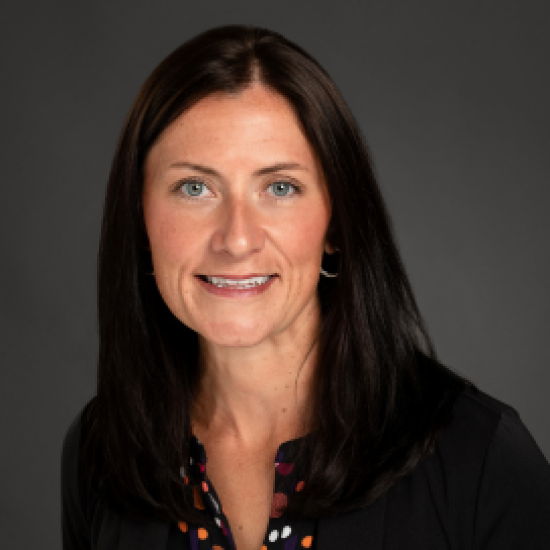 "Diversity is an asset that we value, measure, and build upon. Inclusion is the intentional action we take to unlock the power of our diversity.  We rely on all employees to adopt and model inclusive behavior every day."

Rachel MacDonald

Senior Manager, IDE, Fluke
Partnerships and recognition.

100% score on the Corporate Equality Index every year since our founding

Proud signatory since 2017 and sponsor of a 2021 Racial Equity Fellow
EMPLOYEE & FRIENDS RESOURCE GROUPS
Activating a culture of inclusion.
At Fortive, employee and friends resource groups (EFRGs) activate a culture of inclusion and create space for all voices to be heard. They're a powerful way to connect and learn more about change-making topics like code-switching, how to be an ally, and unconscious bias. We have 8 Fortive-wide and 23 company-specific EFRGs, and you're empowered to start a new group for a cause that matters to you. All EFRGs are voluntary, employee-driven, and open to all.

Supporting employees with a personal commitment to inclusion and a desire to be an ally.
 

Strengthening inclusion for Asian and Pacific Islander employees.

 

Building a stronger community by attracting, retaining, and empowering Black employees.
 

Empowering LGBTQ+ individuals and allies to create a more inclusive and supportive workplace.
 
Helping our LatinX community achieve their full potential through inclusion and growth.
 

Empowering womxn by driving change through education, support, and intentional focus on equity.
 
Creating a great place to work for remote employees through networking, tech suggestions, and best practice sharing

Encouraging recruitment, networking, and community support for veterans.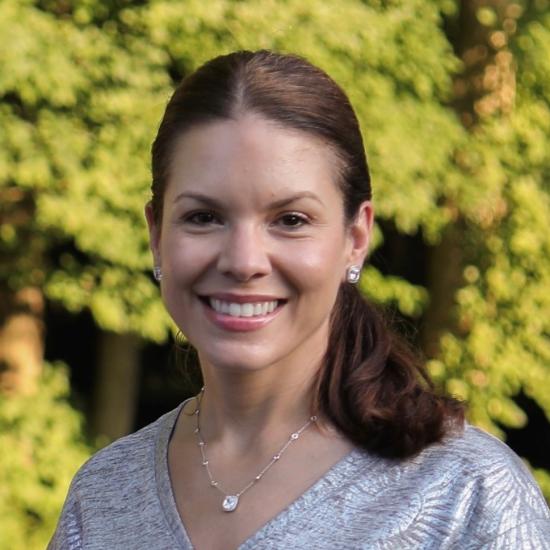 "IDE is part of Fortive's foundation. Creating an inclusive, diverse, and equitable culture is deeply embedded within our core values and in our Fortive Business System. It's simply the WAY we expect all of our people to do the work."

 

Andrea Mulhall

VP Inclusion, Diversity & Equity